We provide top-quality management consulting services for our clients. Our deep experience allows us to deliver valuable insights and results – rapidly and effectively.
About Us
New Harbor's team of senior consultants has supported clients in a surprisingly wide range of industries, ranging from manufacturing to transportation and financial services. Learn more about our experience.
Right this way
We can take you from vision to execution. Our consulting offer encompasses fact-based analysis of issues, thoughtful strategies and practical action plans, in all areas of management.
Check it out
Creating value for clients
New Harbor Consultants is an independent, multi-specialty management consulting firm. We help our clients translate their vision into positive results via clear strategies, targeted marketing, effective operations and empowered organizations. We work in selected industries where our partners bring deep knowledge – including manufacturing, distribution, logistics, transportation, financial services, technology and life sciences.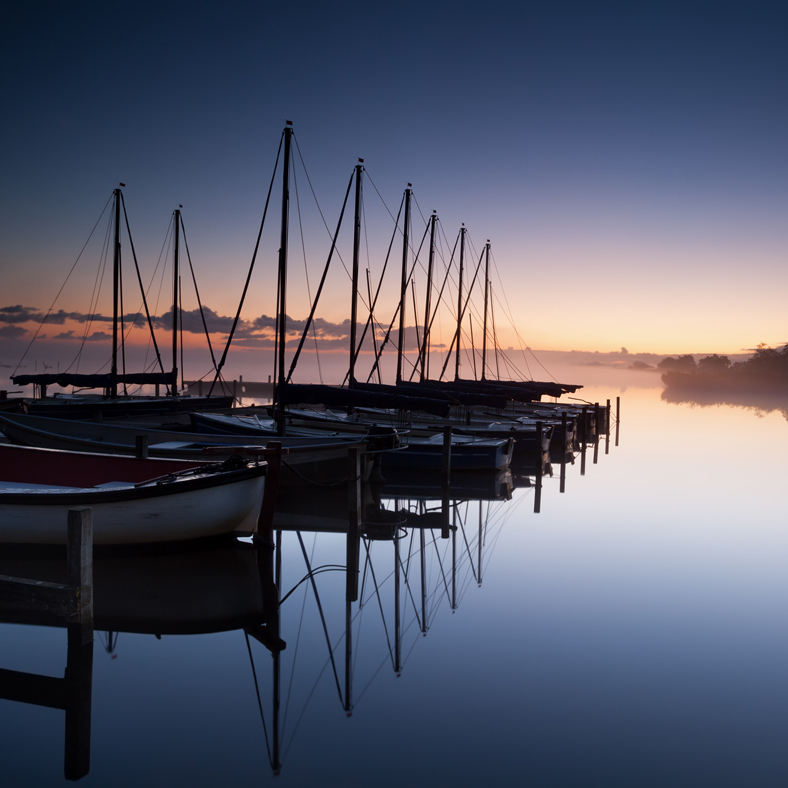 Why New Harbor?
Clients typically seek industry or functional expertise, a collaborative working style and a commitment to results. New Harbor meets these needs by offering:
Senior partners who personally lead each engagement
Experience earned in industry and at leading consulting firms
A responsive small-team approach suited to each client's targeted needs and budget
Innovative solutions to tough, multifaceted, increasingly global issues
World-class analytics, modeling, tools and data visualization
Clients trust us with challenging assignments. Our experience allows us to highlight the critical issues rapidly and develop a customized solution that creates lasting value. Clients know we are committed to helping them achieve business success. They often ask us to help achieve effective implementation as well.