Capabilities
New Harbor offers capabilities that match top management's consulting needs. Our experience in key functional areas has been honed within our focus industries – then applied to create value for clients serving many sectors.
Our consulting service areas begin with strategy and extend into operational fields (such as marketing, supply chain, sourcing, and regulatory support). These capabilities are complemented by our expertise in organizational development and decision support tools. In each of these areas, New Harbor engagements are led by senior consultants who bring exceptional depth of knowledge and close personal attention to every project. Our aim is to both challenge management's thinking and provide the analytical horsepower and implementation muscle needed to make change happen.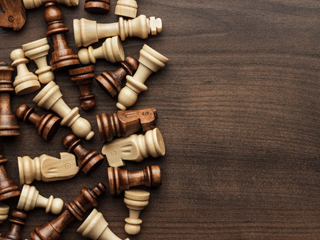 New Harbor's unique approach to helping our clients' develop effective business strategies combines data-driven analysis with deep supply chain and industry experience.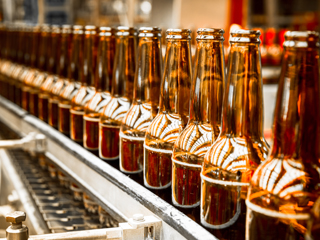 Today's best supply chains, the networks of product and information flows and value creation that tie together demand and supply, are increasingly longer, wider and more complex as both product and service companies seek to reach global customers and leverage global resources.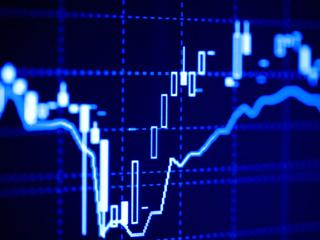 Sales and marketing – product development, revenue & pricing management, distribution channels, promotion management, and sales force effectiveness – has become more complex with the explosion of Internet channels, social media and other technology-based innovations.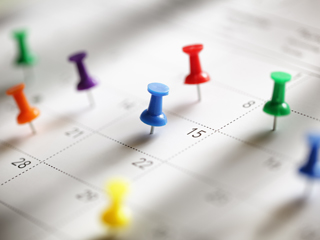 It's the organization and its people which must drive the business strategy forward. In today's unprecedented era of industry disruption and technological innovation, companies that invest in their human capital, manage it strategically, measure performance, align rewards, and understand how to adapt rapidly and flexibly will be the most successful.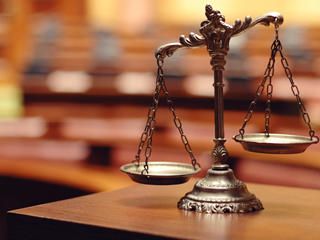 New Harbor Senior Partners support attorneys and their clients with expert support for litigation and alternative dispute resolution. We provide supply chain and logistics expertise, in the form of reports or testifying experts; assemble teams of experts; estimate damages; and assess causality of losses.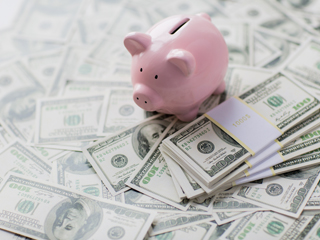 New Harbor supports investors with specialized business expertise at every stage of the investment lifecycle. We provide expert support to assess the value of new deals and enhance the value of portfolio companies.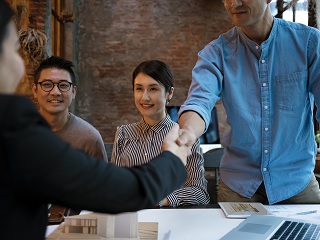 Implementing great consulting advice fast and successfully is often a challenge. The New Harbor team can lead necessary changes effectively, in an interim leadership role. We help companies realize benefits and embed new processes in the organization.