How We Work
New Harbor clients benefit from rigorous big-company experience delivered in a flexible, friendly, small-company fashion. Our track record confirms how powerful such a model can be.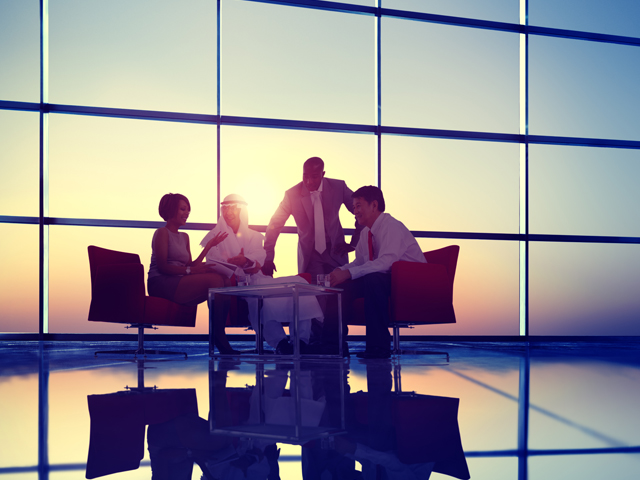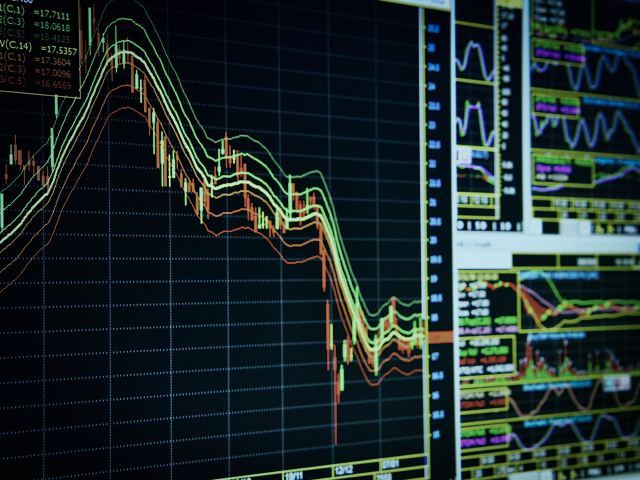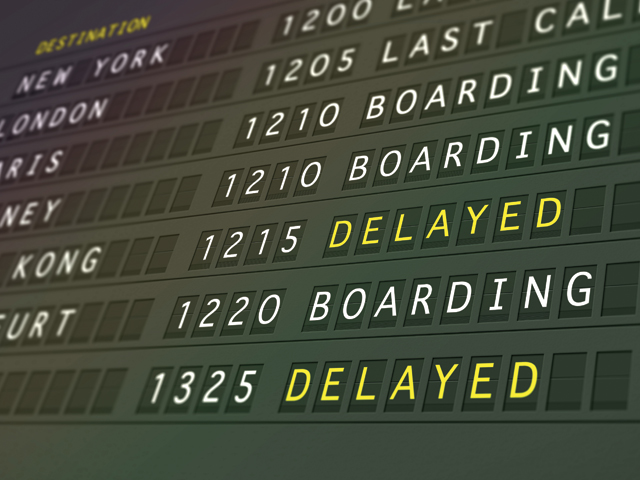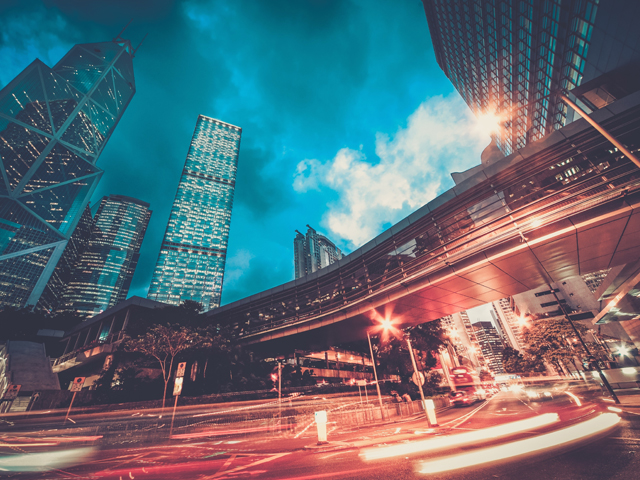 Flexible, high-value teams
We right-size our staffing model for each engagement. This is possible because of our lean organizational structure, comprised exclusively of proven senior consultants. We match our skills to clients' needs in a customized and collaborative manner.
Analytical strength
We offer sophisticated data analytics and tools, including market research, operational effectiveness and performance measurement. Our work is fact-based and aims to visualize the options that inform the best decision-making around complex issues.
Rapid response
We have assembled project teams within 24 hours to address time-critical issues, when required. Our senior-level experience enables us to quickly crystalize key issues, devise recommendations and plan implementation – so management and investors can move forward faster.
Global perspective
Our international client projects and previous line management experience provide an understanding of how customer priorities, business practices and regulations vary around the world. Appreciating these nuances helps us define and implement the best solution across geographies.
Senior experience
Our partners have held senior roles in manufacturing, distribution and service companies, as well as leadership roles in large consulting firms. This pragmatic experience, complemented by our functional and industry expertise, brings relevant knowledge and personal attention to every engagement.
Our Offer
We provide top-quality management consulting services for our clients. The depth of our experience and thoughtful approach to projects ensures we deliver significant value, cost-effectively. We aim, specifically, to tailor each project to best meet particular business challenges. This involves an initial assessment of client requirements, creative thinking about how to address the presenting issues and close teamwork with the client to fine-tune the approach and work plan. Every project is unique – but we bring a rigorous process and deep experience to the table in defining how to move forward.
Background
New Harbor was founded in 2015 by partners who have worked together over the past twenty years. We bring a legacy of leadership in industry and consulting at top-ranked firms. Our senior consultants offer complementary skills and experience that power our project results. Our longstanding internal working relationships make it easy for us to focus 100% on delivering value to clients. The name connotes a fresh adventure for each of us, deriving strength from teamwork to serve client needs. It is also the name of a small fishing port on the rugged coast of Maine.